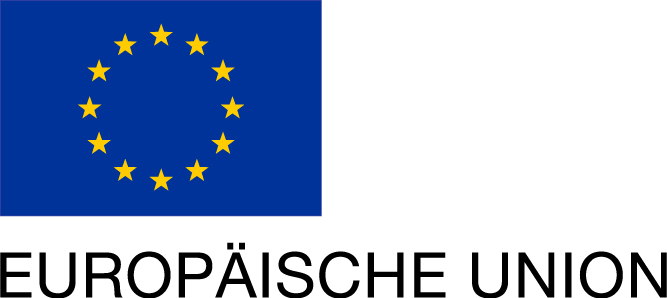 From 21st to 25th of November the second Hebei Inter­na­tional Indus­trial Design Week will take place in Shia­ji­azhuang. "Design Force — Empowers the city of the future" is the guiding theme of the trade fair 2019. Under this motto, devel­op­ment trends of the future and prod­ucts of special quality will be presented at HIDW. The Bran­den­burger joint presen­ta­tion will show unique designs and manu­fac­tured prod­ucts in a central exhi­bi­tion area with finan­cial support from the Euro­pean Union and funds from the Euro­pean Regional Devel­op­ment Fund. This will enable exhibitors not only to make new contacts and recruit poten­tial sales part­ners, but also to open up a completely new market.
Design insti­tutes and industry asso­ci­a­tions from over 30 coun­tries in North America, Europe and Asia will take part in HIDW. During the fair, a programme consisting of exhi­bi­tions, forums and media confer­ences will present the latest design and manu­fac­turing prod­ucts.
The aim is there­fore to initiate the devel­op­ment of inde­pen­dent inno­va­tions, to give impulses for a sustain­able form of consump­tion and to initiate an ecolog­ical economic circle. The ideas for a digital and sustain­able future model will be explored through various events, keynotes, work­shops, exhi­bi­tions and confer­ences.